TECHCOMBANK'S RECRUITING EVENT AT BANKING ACADEMY OF VIETNAM IN AUGUST 2019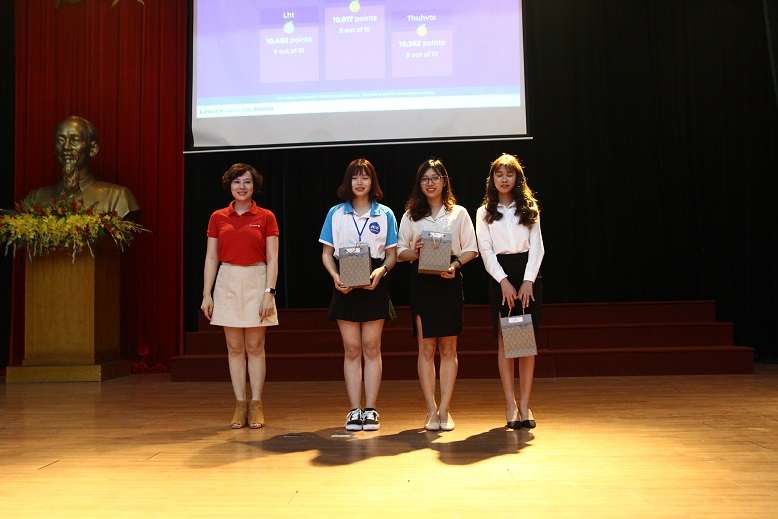 On August 10, 2019, Techcombank successfully organized a recruiting event with the program named "Interview on the spot – Get offer in a flash" at Banking Academy of Vietnam. This was also the first recruiting event in 2019 that attracted more than 200 students from universities all over Hanoi.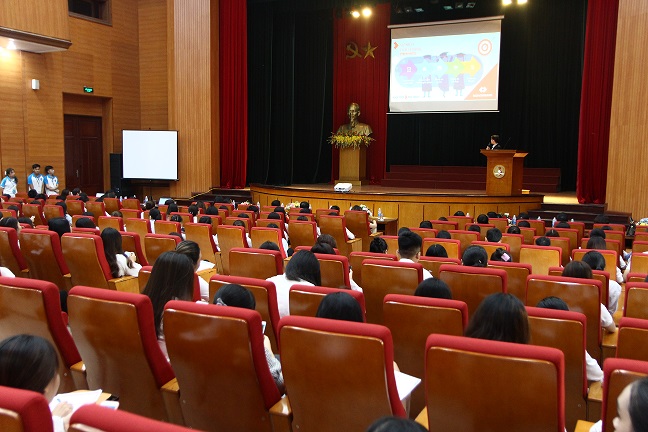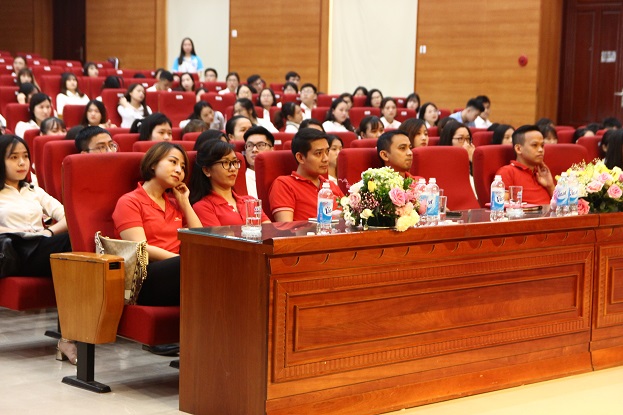 The career event was brought by Techcombank with the purpose of creating great conditions for fresh graduates and candidates with less than 2 years of experience to understand and encounter the recruitment process at "the second best workplace in the Finance - Banking Industry 2018 " as well as seize the attractive job opportunities at Techcombank. In addition, at the event, students were also able to express their concerns and worries about their own career paths with their seniors, which created favorable conditions for them to take a chance to exchange, shorten the gap with employers and be more confident in the next interview rounds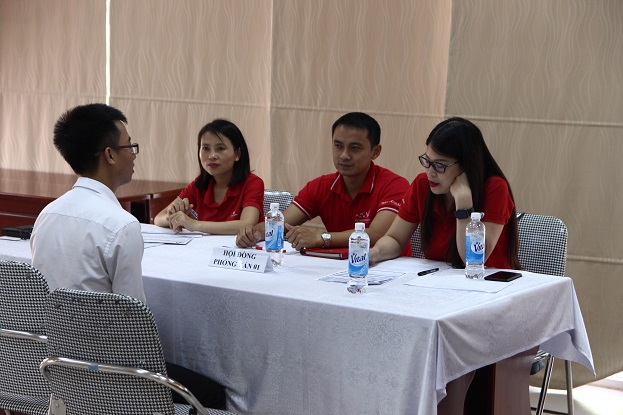 During this event at Banking Academy of Vietnam, after intensive interviews, Techcombank has selected and recruited more than 70 talents as well as welcomed them to the family and to become the next Techcomer.
With the brand positioning of " BE GREATER ", Techcombank has committed providing a "perfect start" for your career in Banking and Finance field and creating better conditions for each individual to actualize his or her own dream.
Choose Techcombank and we can accompany you on your upcoming career journey!