TECHCOMBANK DONATES 10 BILLION VND TO FIGHT AGAINST COVID-19
With "community responsibility" always on top, Techcombank is one of the pioneer banks to support up to VND 10 billion in cash to support the community in preventing and overcoming the COVID-19 pandemic that are spreading all over the world.
In addition, Techcombank has also worked with Business Corporates to understand the difficulties and needs of customers. Due to that, we offer solutions for debt rescheduling, restructuring and other solutions to help customers ensure the liquidity process in this difficult period. Based on each customer groups, Techcombank offers appropriate credit and suitable packages and ensures the support for businesses.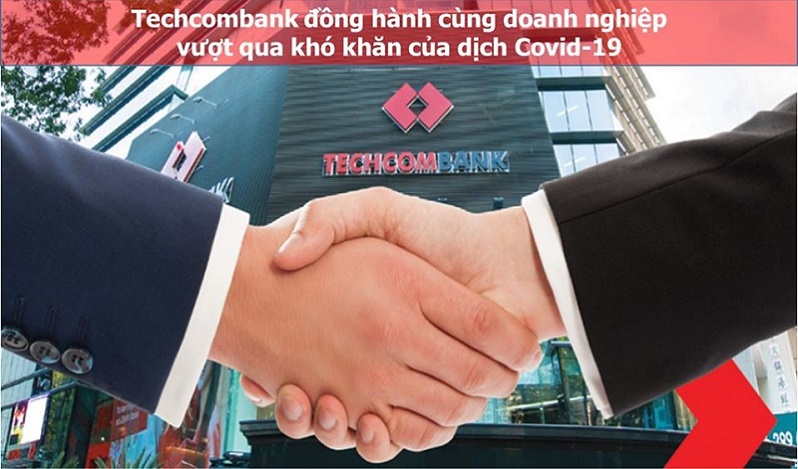 Not only at thist time, Techcombank has always shown its responsibility to society through meaningful activities such as: International Marathon Day that donated more than 1.2 billion VND for charity; Blood Donation Day for the community supplied more than 600 units of blood .... and many other practical activities.
Techcombank wishes everyone good health to fighting against Covid-19