Why Join Our Talent Network?
Talent Network not only helps you improving your job searching skill but also support when you're looking for a suitable position or update your personal profile. Join with us, you will:
Receive new job alerts that you may interest
Get the latest information about the company
Be able to share job opportunities with your family and friends via social network or email
Let's join our Talent Network today!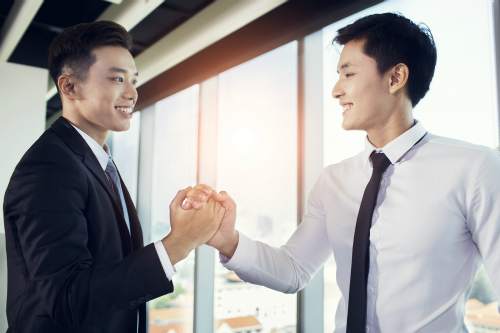 Join Our Talent Network
(*) Required information